#6 by Mary Goodreau
The Magic of Love
The Outfit:
The Magic of Love is a flirty cocktail dress rendered in red silk and lace.  Red strap sandals complete the look.
The Artist: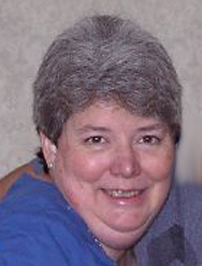 Mary Goodreau has been a friend and supporter of Modern Doll Collectors Convention for many years.  She donates her services to MDCC as an audio-visual specialist and helps keep the programs at our conventions running smoothly.  Though she has entered the Fashion Doll Runway Competition before, this year the charity the auction will benefit is near and dear to her heart.   Lazarus House was instrumental in providing support services during her sister Annette's illness.  Mary is glad to have the opportunity to give something back to this dedicated, caring organization.
To navigate through the photos, click on the numbers or arrows inside the viewer box.
____________________________________________________________
To view the previous or next entry, or to return to the FDR Main page, use the links below.
One Comment