Info on convention doll added!

With our exclusive, limited edition
** NOT included in registration fee.
See link on sidebar for details.
Also featuring events with limited edition dolls created especially for our attendees from: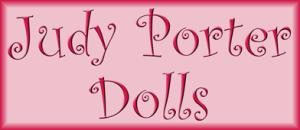 (Just click on a banner below to view their website)
More artists & info coming soon!
Stay tuned to our website, Facebook & Twitter.