Announcing our 2014 Convention Doll!
We are absolutely thrilled to announce that the exclusive convention souvenir doll for MDCC 2014, Abracadabra! will be a character in the Déjà Vu line by the Tonner Doll Company!  Who is she and where in time will her adventures take her?  Stay tuned for details!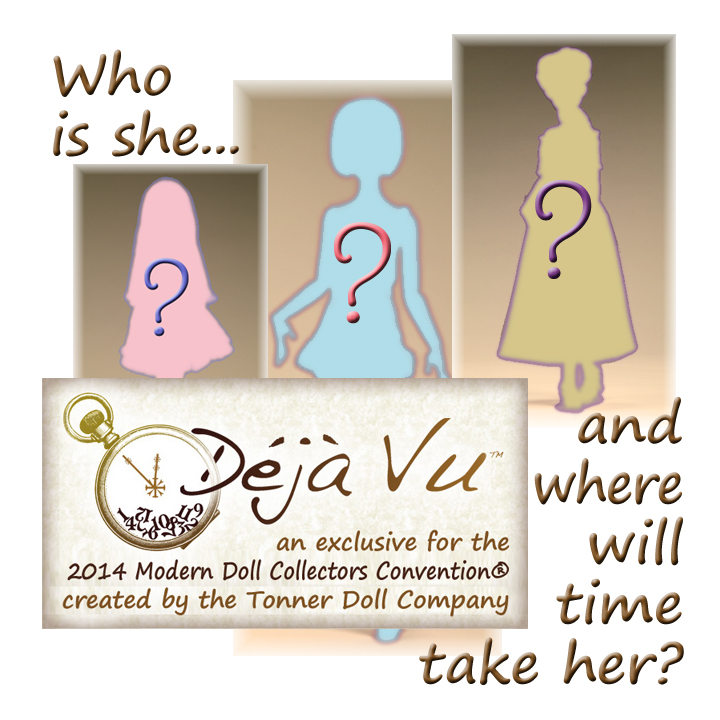 Not signed up for Convention 2014 yet?
Click HERE  to register for 4 days filled with friends, fun and beautiful dolls.
Then come early or stay an extra day to experience everything Disney!
One Comment